Paolo Insogna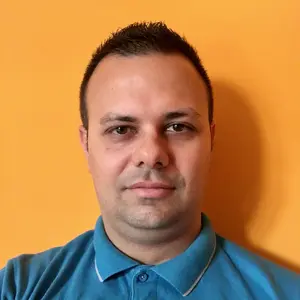 International Speaker,

Node.js Core,

Staff DX Engineer at NearForm

RPG and LARP addicted and nerd on lot more.

Surrounded by lovely chubby cats.
Currently at
NearForm creates software solutions that accelerate enterprise success, enrich customer experience and contribute to the development of our community. About it
Node.js® is an open-source, cross-platform JavaScript runtime environment. About it
No future participations planned.